We provide sales to service experience for our customers. Explore our range of equipment and services we have to offer.
Reach out to us for a no-obligation consultation.

Chillers
Are industrial refrigeration systems that lower the temperature of machinery and industrial spaces and process fluids by removing heat from the space and transferring it elsewhere.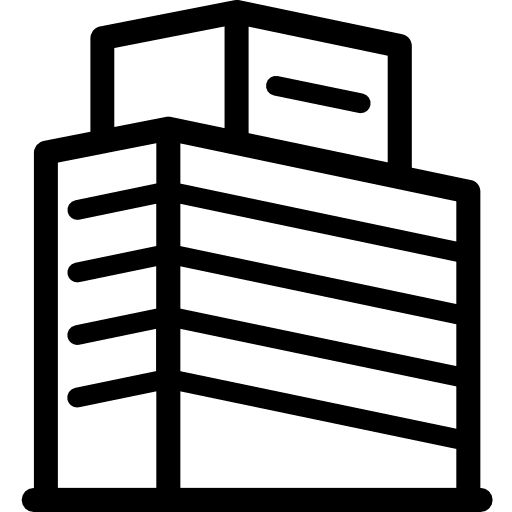 Commercial Used Equipment
Our store is updated regularly and is a great place to save some money. Contact us for the most up-to-date listing of inventory.

Commercial Refrigeration Equipment
Is used for cold storage, typically in commercial settings like reach-in refrigerators and freezers in supermarkets, speciality food stores, convenience, and grocery stores.

Commercial Ice Cube Makers
Are popular in restaurants, bars, and stores to create ice artificially for soft drinks, mixed drinks bagged ice, and dispensed ice. Ask us about the different types that are available.

Custom Chillers
If you have specific needs or wants, we'll design and build a custom chiller according to your requirements, including size, layout, cooling capacity, and much more.

Ultra-Low Refrigeration
These ultra-low-temperature freezers can reach -152°C and are typically used for medical, scientific, and food processing applications, including centrifuges, blood banks, and plasma cutters.

Walk-In Coolers & Freezers
Are enclosed refrigerated storage spaces typically used in commercial restaurant settings, designed to keep or display a large number of perishable goods.