We've been in business under one ownership since 1979 and always aim to provide the highest level of service possible. We take pride in completing every job properly and finding the best solution to meet the needs of each customer that contacts us.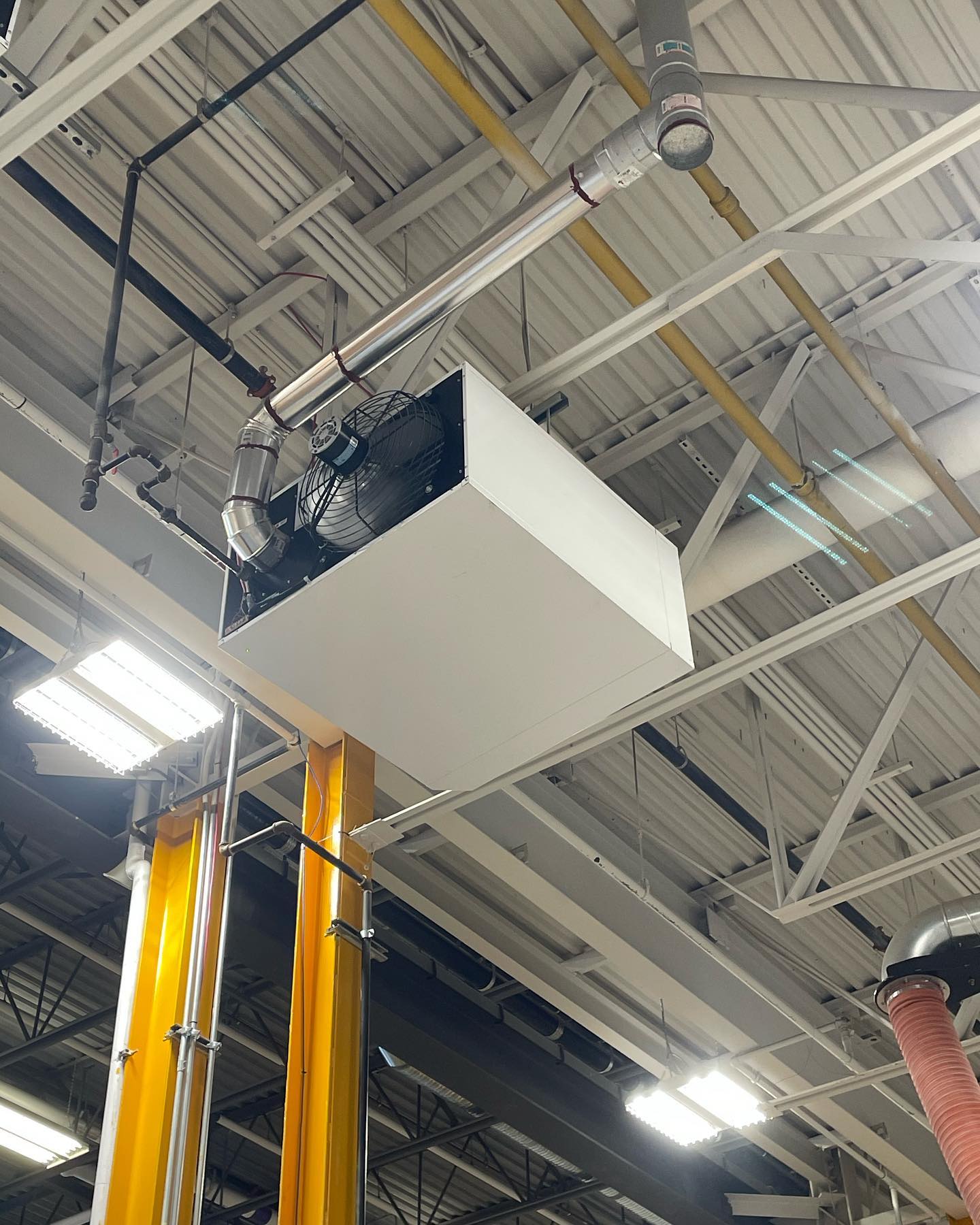 Our Expertise in Design and Installation
We can take you from concept through to completion. Afterwards, our well-trained technicians will keep your investment operating efficiently with our tailored preventative maintenance program.
We offer the most innovative products in the industry.
A brief overview of our services includes:
Building HVACR and controls (boilers, chillers, forced air, radiant)
Arena/Curling facilities (artificial ice plants, heat reclaim, humidity control)
Scientific ultra-low temperature (clean rooms, environmental chambers)
In-floor heating (commercial and residential)
Computer room cooling (pre-packaged, design-build)
Chillers
Geothermal
Custom in-house design and build solutions
Call us anytime, and our 24-hour computerized dispatch service will ensure one of our technicians responds promptly. Helping outside of typical working hours is a big part of our work.
At Frontier, our mission is to exceed all customer expectations and surpass all others in the HVAC industry. We strive to accomplish this by
Responding to our clients in a timely manner.
Keeping the promises we make to each client and following through on every project.
Providing professional, high-quality, efficient services in an innovative manner.
Establishing win-win relationships with our customers, general contractors, building owners, and suppliers who are enthusiastic about working with us.
We frequently update customers on new products and technologies relevant to their homes or business.
We are continuously improving our services and encouraging customer feedback.