Frontier Refrigeration and Mechanical Services
Innovative. Responsive. Customer-Centric.
Under promise and over deliver is our goal on every project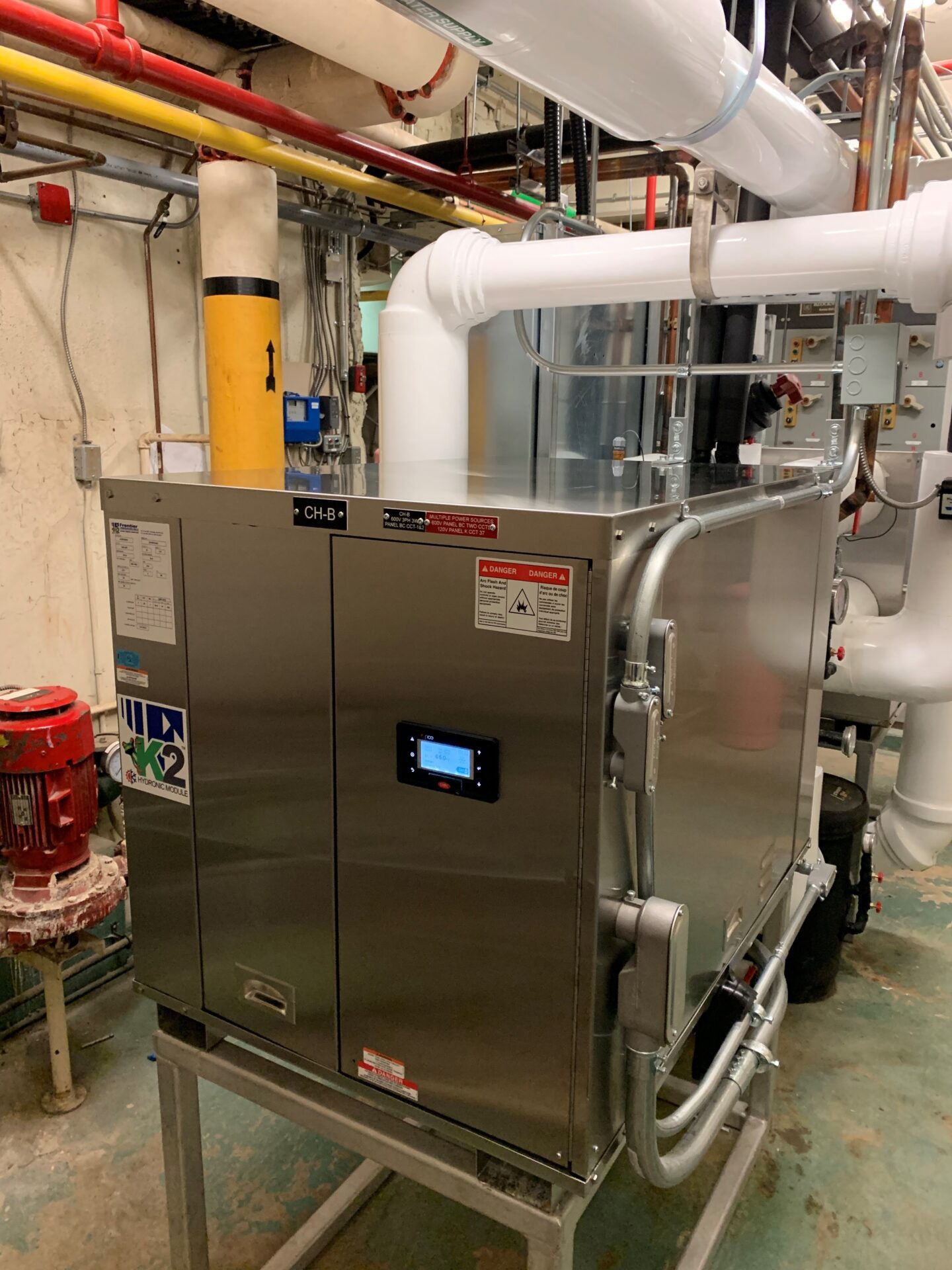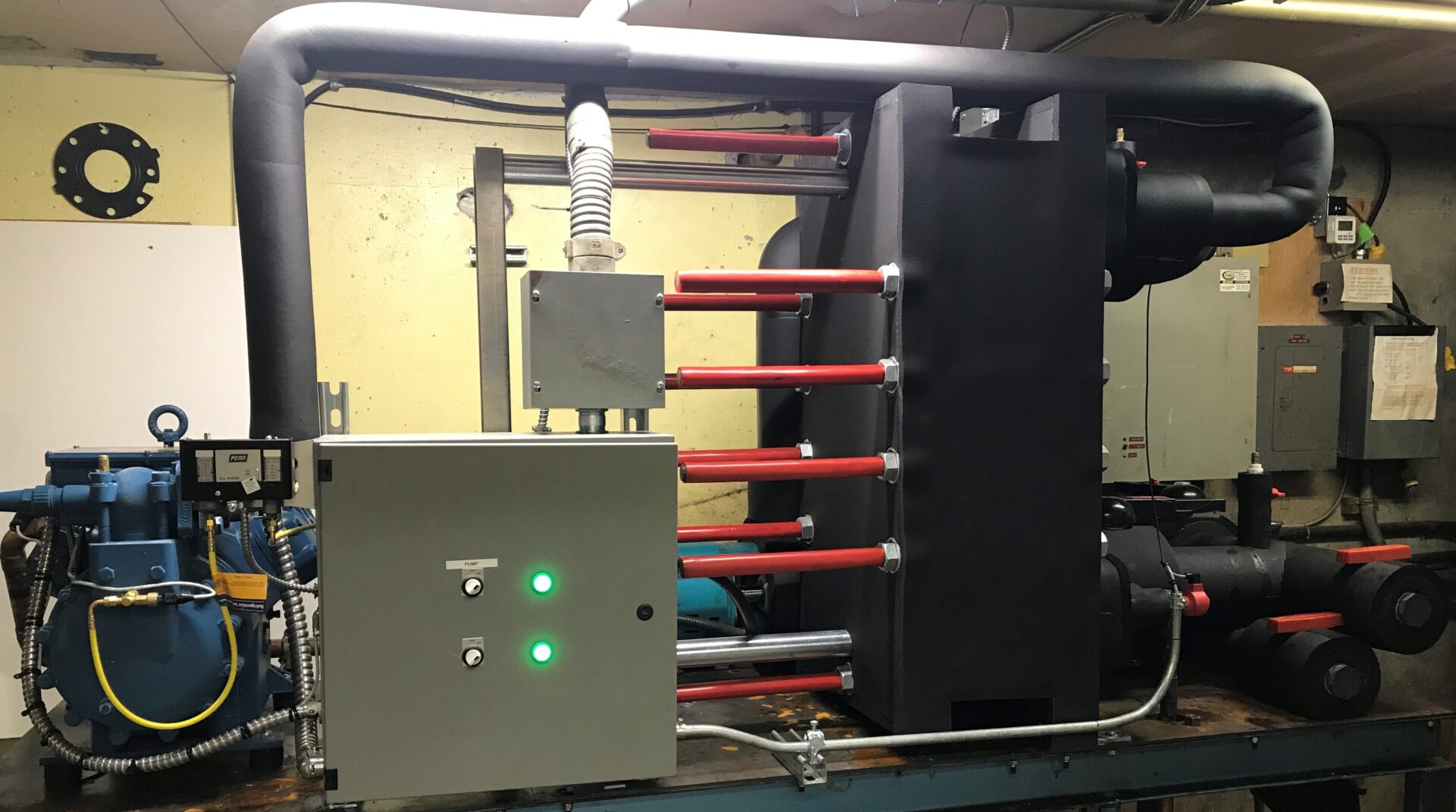 We provide cutting-edge solutions tailored to meet your specific needs. This includes sales, installation, repair, and maintenance services for all commercial refrigeration equipment and a lot more.
Located in West St. Paul (Winnipeg), we bring our vast knowledge of energy-efficient products to clients throughout Manitoba and southwest Ontario.
We're passionate about helping our clients find the best long-term energy-saving solutions for their unique applications.
Our mechanical design and installation expertise ensures projects move seamlessly from concept to completion. Afterwards, our highly trained technicians keep your investment operating efficiently with our tailored preventative maintenance program.
We'd be happy to meet and find out how we can help you.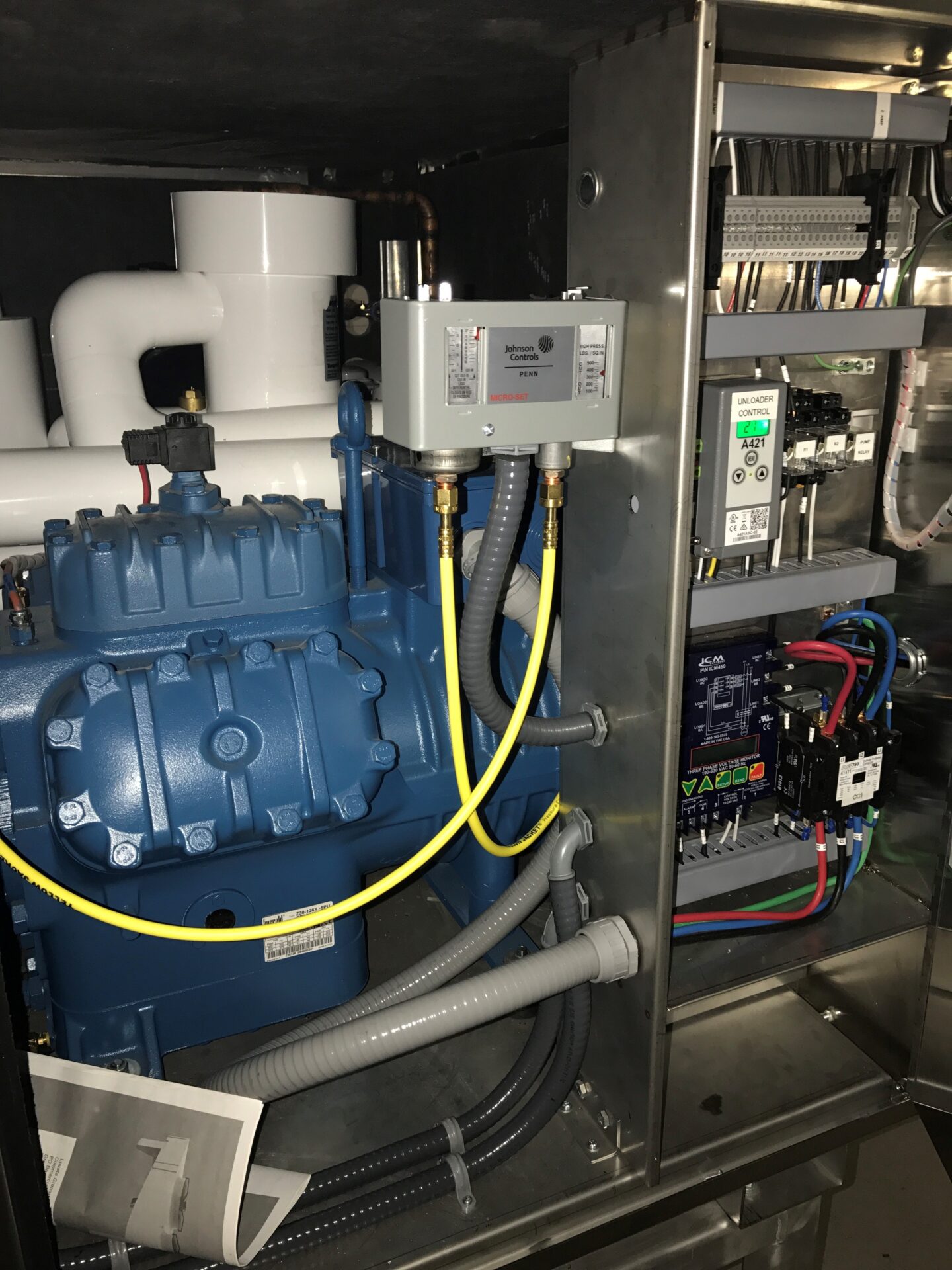 As a company, we take pride in providing our customers with the best quality services. We use state-of-the-art technology to ensure the customer's expectations are met.
Here at Frontier, we offer a wide range of services to suit the customer's needs. Refrigeration services, Mechanical Services, and Geothermal services are our primary services; we also offer design-build mechanical services. Explore what we have to offer and know how we as a company can help you.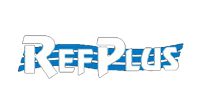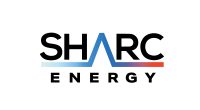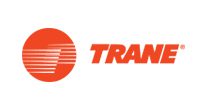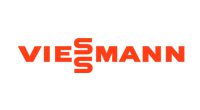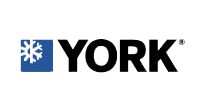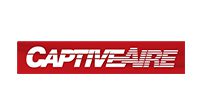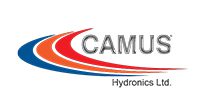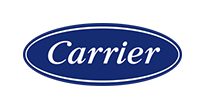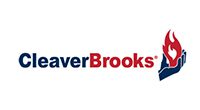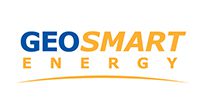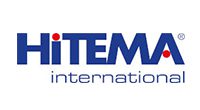 Our team sets us apart. They consistently overcome challenges to deliver a superior product for our customers under all conditions. Here's what our customers say about our team and their work.
James
I just wanted to thank you and Dan for your help on all the projects as well as all your staff.
I appreciate your patience in working with us on getting projects done. Unfortunately, the systems and procedural constraints head office in Toronto make getting things done here in Winnipeg extremely challenging.
Frontier has been our most helpful and loyal contractor and without your help, we would not be a functional plant.
We certainly would like to continue the working relationship we have with Frontier on these jobs and for the exceptional service you have given us on breakdowns. Many thanks,
James
Ahmed Mansour
Facility Manager
Thank you so much for getting the job done at UCN! It was great working with you and the team on this project, and the end result is very good, the pressure tank and the backflow preventer are doing their job, and we can touch on improvement on the loop.
Diane Backman
Happy New Year Walter, Thank you and your staff for all the work they did to put in a new geothermal unit in our house. What a pleasure it was to do business with a company that practices superior customer service. Once the work was completed, "Thomas" explained how everything worked and what to do if a problem occurred. Call him day or night! We have dealt with frontier for 20 some odd years and would recommend them to anyone. Stay well
Rick Dodds
Southampton Air Conditioning
The startup on Saturday could not have gone any better which is an indication of the work your guys performed. (Also  Walter  and I did a   pretty good job on the engineering as well)
Fred
Seven Oaks Hospital
I find your company to be outstanding! Thanks
Ken F
Today's Church
We had an HVAC unit installed in our church building and I can say that Walter and the team at the frontier are very professional. Frontier went out of their way for us and made this experience a great one! They are friendly, knowledgeable and honest about what they do. You will definitely be making the right choice by using frontier refrigeration and mechanical systems!
Ron V
Rheem Canada Ltd
Walter it is us who should be thanking you for your patience, and the hard work you completed to make the customer happy. Thank you