One of the best heating and cooling systems available, about 70% of the energy used in geothermal systems is renewable—for a positive impact on both the environment and your utility bills.
We've designed, built, and installed geothermal systems of all types for well over three decades.
Reach out to us for a no-obligation consultation.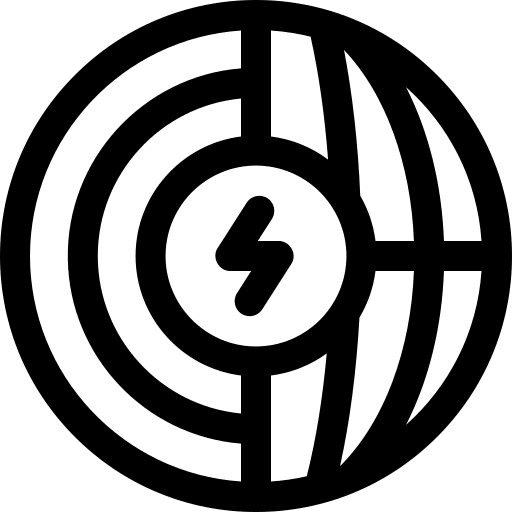 Geothermal Heat Pumps
These are electrically powered systems that tap into the stored energy of the greatest solar collector of all time—the earth—and use the earth's relatively consistent temperature to provide heating, cooling, and hot water for homes and commercial buildings.

Geothermal Installation
Professional installation is critical to the proper functioning and superior heat exchange of your new geothermal system.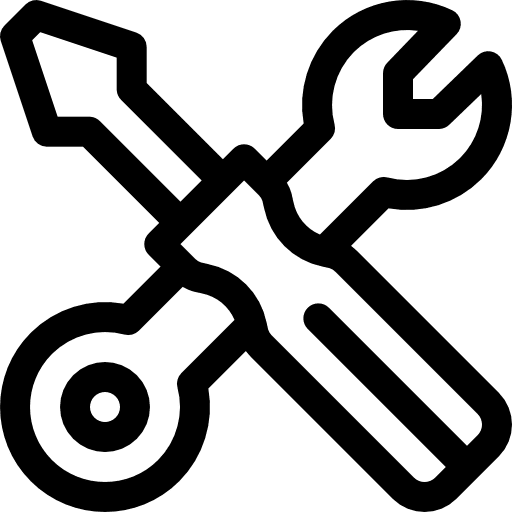 Geothermal Maintenance
These systems are low maintenance, but there are a few things professionals should look at.
We'll check the ductwork, piping, and antifreeze levels and clean out dirt and debris, so we keep your system running at maximum efficiency.