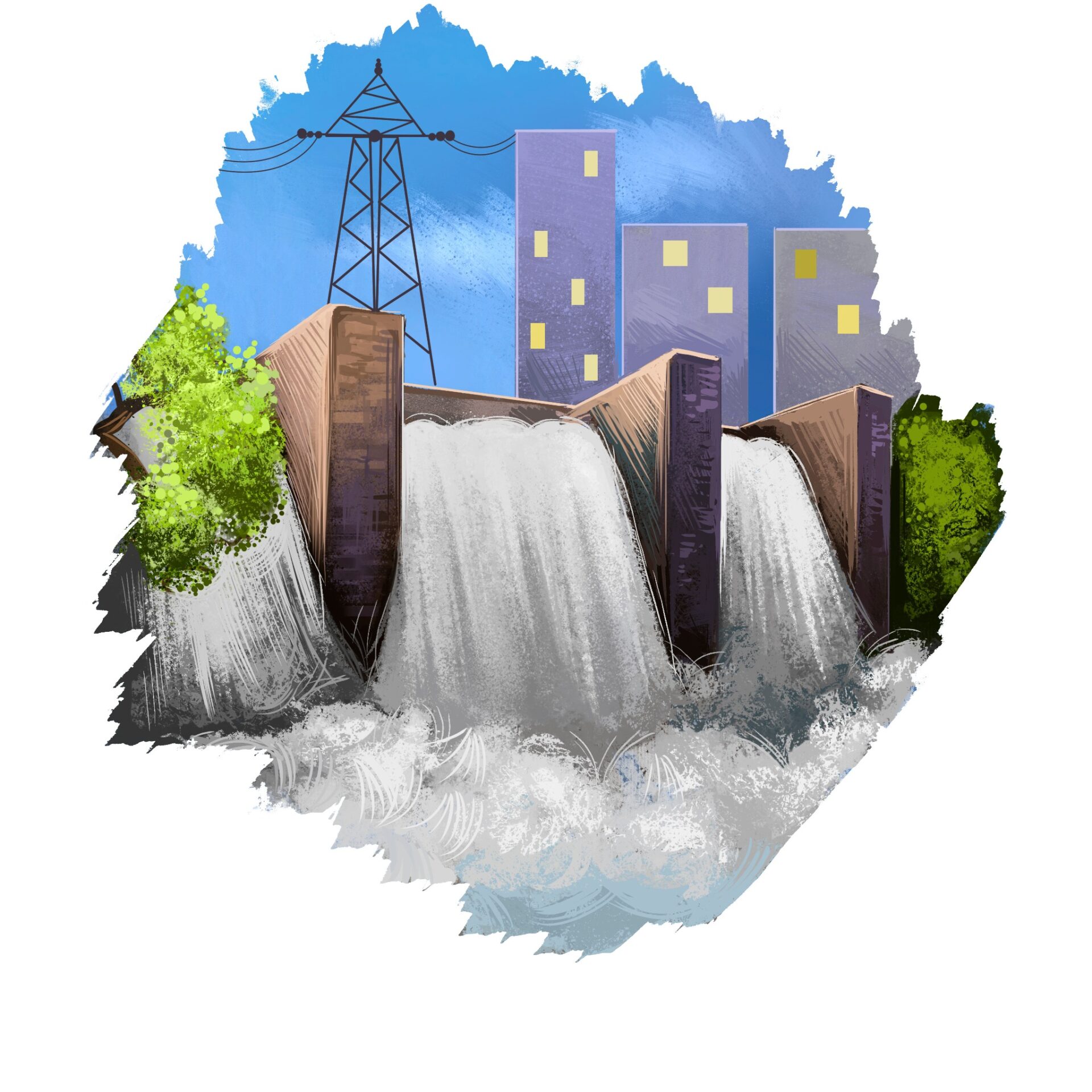 Southwestern Ontario Geothermal Loop
We recently took on a project in Southwestern Ontario to replace a plus 20-year-old lake geothermal loop. The existing 120-ton lake loop had worked flawlessly for the past 20 years or more, providing the energy source for 31 Waterfurnace SX HP's. All original minus a few newer parts installed since we picked up the PM contract for this school.
The year prior with the drought affecting the water levels, the lake ice reached down further and destroyed the original lake loop when the ice broke in the spring.
We were asked to quote to replace the lake loop and were successful in winning the contract.
The entire school was without AC and we needed to spring into action.
Frontier Refrigeration and Mechanical Services reached out to build a team to facilitate getting this loop designed and installed within 3 weeks, including the removal of the existing loop.
Special thanks to our team:
– Geosmart Energy
– Buchanan & Hall
– Dominion Divers
– Frontier Refrigeration & Mechanical Services Ltd.
– Northern Nishnaube Educational Council
Our team worked with local authorities and the facility owners to ensure all necessary permits were in place to allow us to get this school operational again.
This was a Design, Build Project and therefore we were able to design and execute this project successfully in record time with the dedicated and efficient team that we put in place for this project.
We will be posting a full underwater video on our website shortly, footage that will show the effort and detail taken to build this new lake loop for this project.
When looking for an HVAC Design, Build Team, reach out to Dan, Eric, Beth, or Walter at Frontier Refrigeration & Mechanical Services Ltd.
www.frontier-refrigeration.ca
"Under Promise, Over Deliver" is our goal on every project we undertake!
Quality materials, quality team, and efficiency is our deliverable!